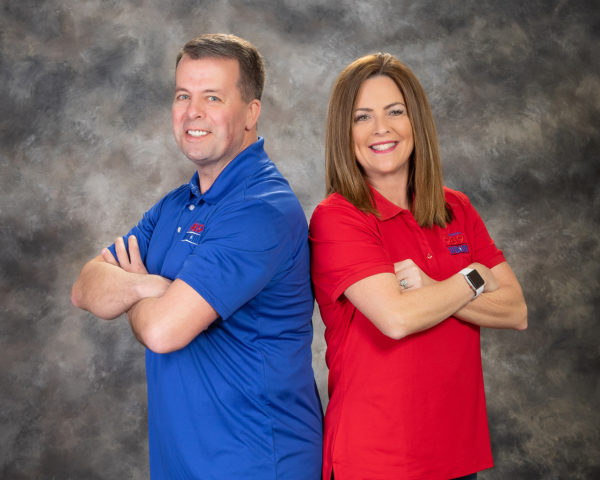 About
JT is originally from St. Louis where his dad was in Radio and Television for several decades.  Since graduating college in 1996, he's hosted programmed and hosted morning drive on great stations such as WGGC/Bowling Green, KY; WYCT/Pensacola, FL; and most recently WMXS/Montgomery, AL. JT has also produced several television projects and currently co-hosts a syndicated weekly talk show, "Married with Microphones" on Envision Radio Networks with Leanne.
Leanne is originally from Maine, but moved to Pensacola at a young age and is a U.S. Veteran, having served 5 years in the Navy. Prior to joining WBAM, Leanne co-hosted morning drive radio at WMXS/Montgomery, AL for the past 13 years and also been very heavily involved in the local community and causes close to her heart including the March of Dimes, Montgomery Humane Society, Breast Cancer Awareness and others.
Don't miss the JT & Leanne on the Bama Country Morning Show, weekdays from 6am-10am!
Sponsors